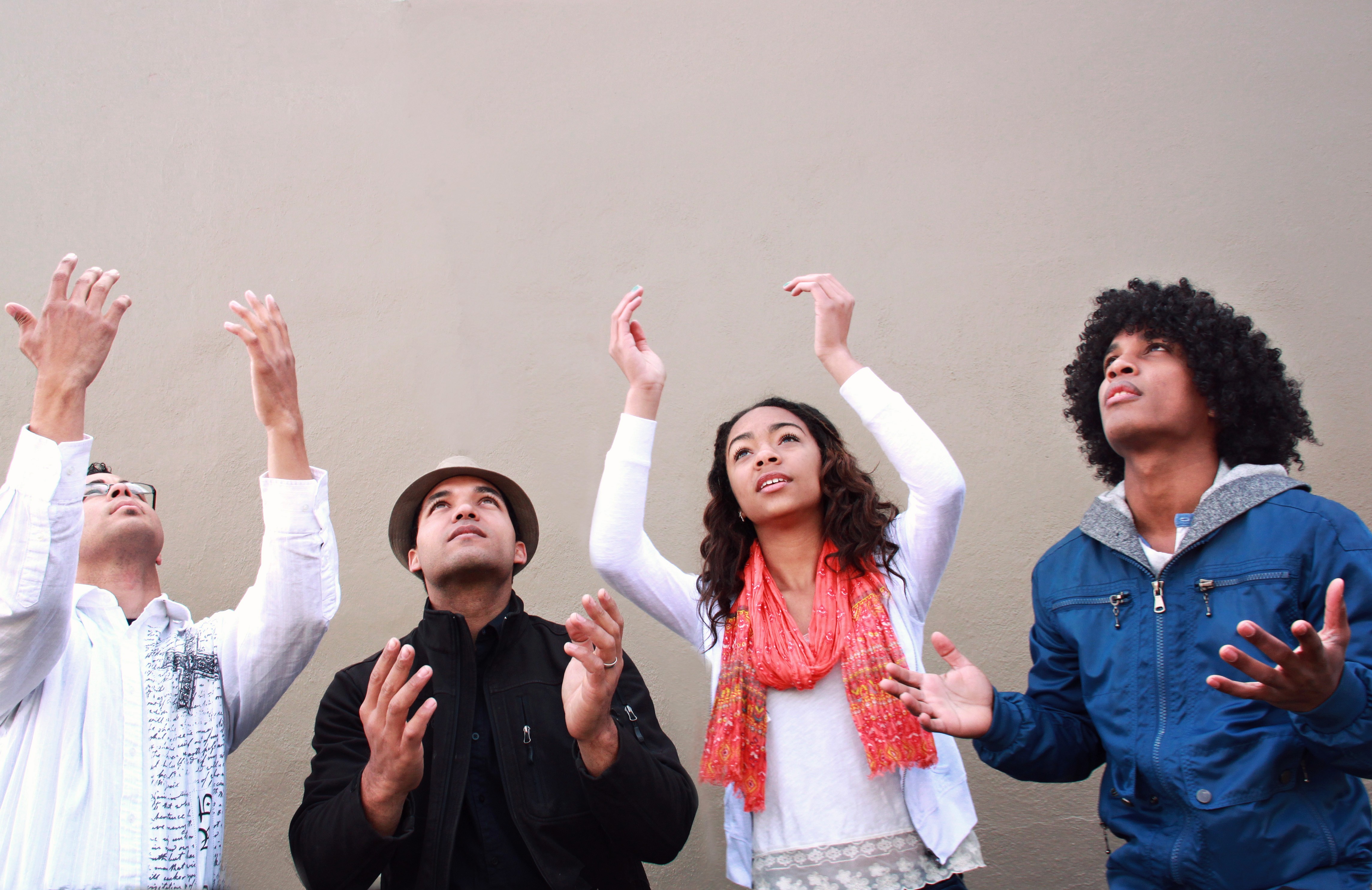 By Stephen Luther | Blog , Keys to THRIVE , Wellness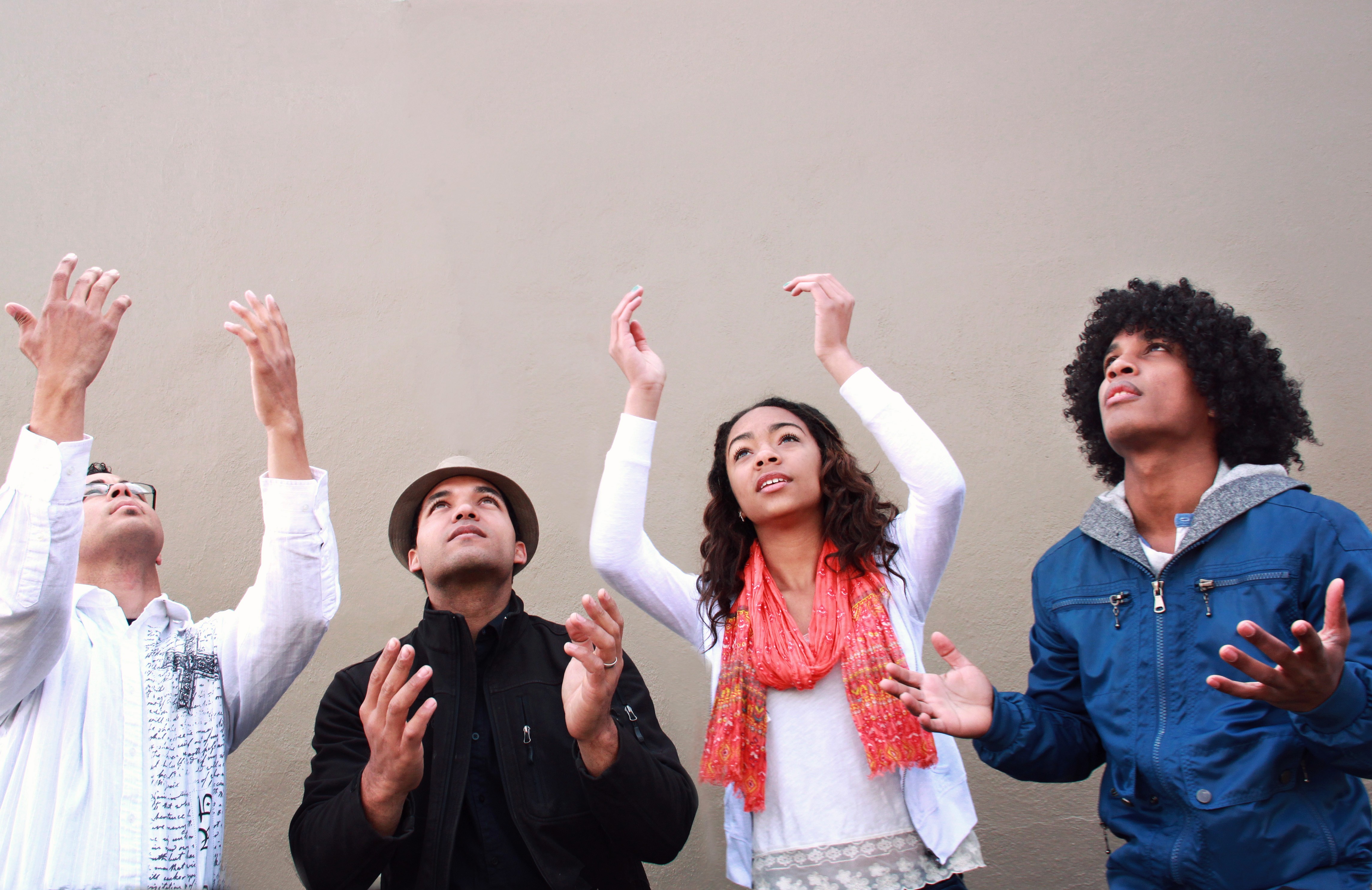 God has given us everything we need to live a godly life (I Peter 1:3) and offers us abundant life (John 10:10).  It is our desire to equip you with the keys to unlock this potential and THRIVE in life.
To THRIVE in life we need to have:  Togetherness, Holiness, Relevance, Integration, Vision, Expectancy
Expectant –
"The one who calls you is faithful, and he will do it."  I Thessalonians 5:24
"If we are faithless, He remains faithful, for He cannot deny Himself."  II Timothy 2:13
He has called you, He is faithful, He will do it!  Let that sink in for a moment.  God can't be unfaithful because he can't deny Himself.  This means we can expect God to show up and make things happen.  So has God called you to THRIVE in your life?  If you're not sure, go back and read this series again.  Is He bigger than any of the thing that have been limiting you in your life? 
One of the biggest limitations we have in our culture when it comes to our faith in God is that we don't expect Him to show up, we don't expect Him to answer our prayers, and while we know intellectually that He loves us we don't act as through He really loves us as sons and daughters!  As a foster and adoptive parent I would do anything for my kids but many times they don't believe it because they have been so damaged and seen the opposite for so long.  We are just like that with God, we have been hurt by this world and lied to by our culture.  Think about it, when you pray do you sit back and expect God to do something or do you move on with life having fulfilled your obligation to pray but not really expecting anything to happen.  If you are one of those people who were brought up expecting God to show up and answer prayers, where is that expectancy end?  Can that be expanded?  Do you need to expect God to show up in even bigger ways?
"But when you ask, you must believe and not doubt, because the one who doubts is like a wave of the sea, blown and tossed by the wind."  James 1:6
If we pray without expecting anything then we get just that.  So if you are ready begin the journey towards believing that God has called you and that he will show up and make that calling happen in your life we are here for you.  If you are ready to THRIVE in life, we would consider it an honor and a privilege to come along side of you and help you get there!
So here is how we do things at Grace Wellness Center.  God has called us to invest in people in a real, genuine and relational way.  We consider it an honor and a privilege to be invited into people's journey.  The more you are ready to invest in yourself the more we can invest in you as well.  So if you are ready to begin your journey towards THRIVING then we want to come along side of you and share in that burden.  However, if you are not ready for that then this isn't for you, but we will be here when you are ready!