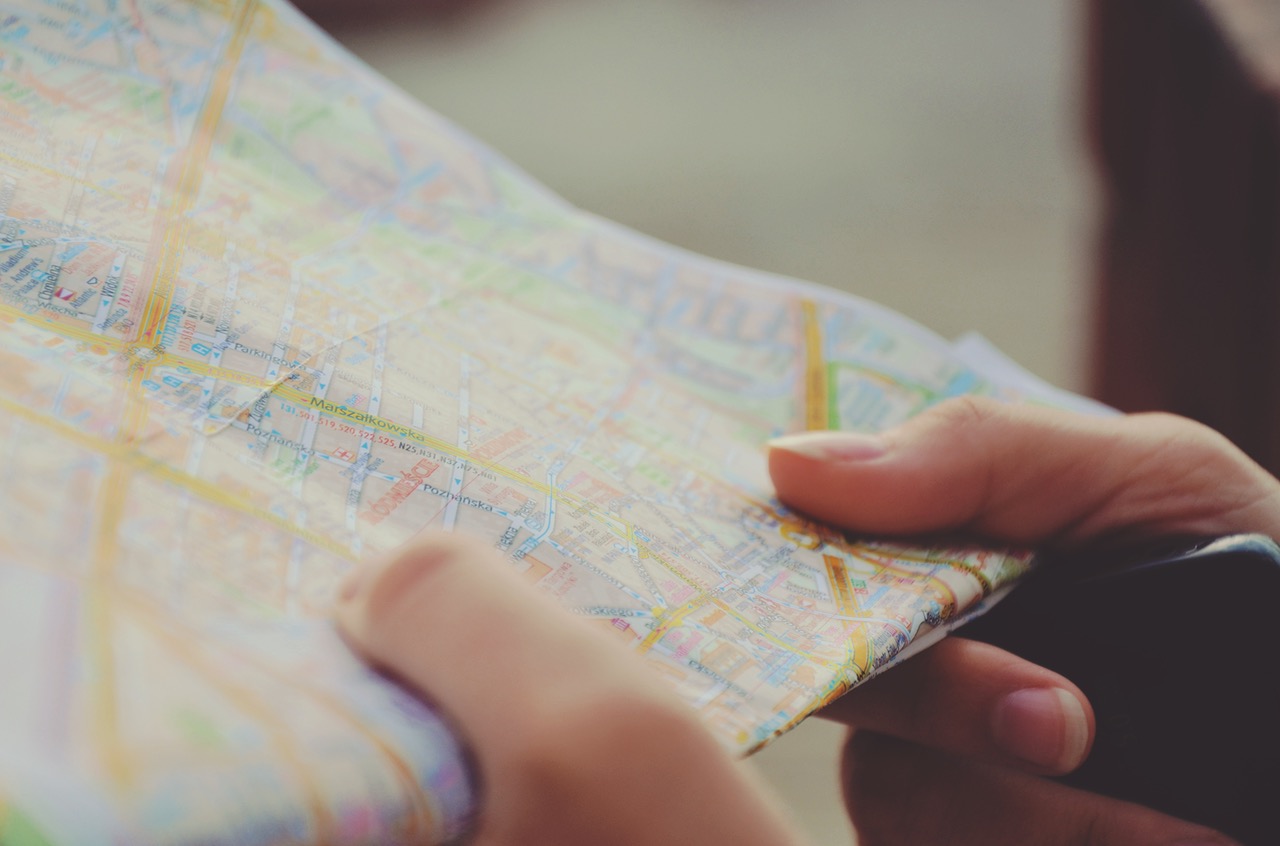 God has given us everything we need to live a godly life (I Peter 1:3) and offers us abundant life (John 10:10).  It is our desire to equip you with the keys to unlock this potential and THRIVE in life.
To THRIVE in life we need to have:  Togetherness, Holiness, Relevance, Integration, Vision, Expectancy
 

Vision –
"The plans of the diligent lead to profit as surely as haste leads to poverty."  Proverbs 21:5
"The mind of man plans his way, But the Lord directs his steps."  Proverbs 16:9
We are called to have visions, plans and desires.  Despite what you may have been taught, we are active players in this world and in our own lives.  However, this never minimizes or negates the sovereignty of God.  We are to plan and be visionaries but only in full dependence on God and in submission to his sovereignty!
Do you allow yourself to meditate on what it would like if you could THRIVE!  This is difficult because when we sit down to envision this, all kinds of limitations pop up and get in the way.  What if there were no limitations?  What if God removed those limitations and redeemed you from all of it at the cross!  Well, He did!
"Therefore, since we are surrounded by such a great cloud of witnesses, let us throw off everything that hinders and the sin that so easily entangles. And let us run with perseverance the race marked out for us," Hebrews 12:1
Ok, now is where someone says "yeah but we still have limitations, I couldn't play in the NFL just because I believe I can!"  And you would be correct, but God DID remove all the limitations to you THRIVING in YOUR life in what YOU are called to do and be.  You are not limited in fulfilling your calling and having the abundant life God came to give you (John 10:10.)  And when you get there you wouldn't want to be playing in the NFL; in fact you wouldn't want to be doing anything other than what you are doing.