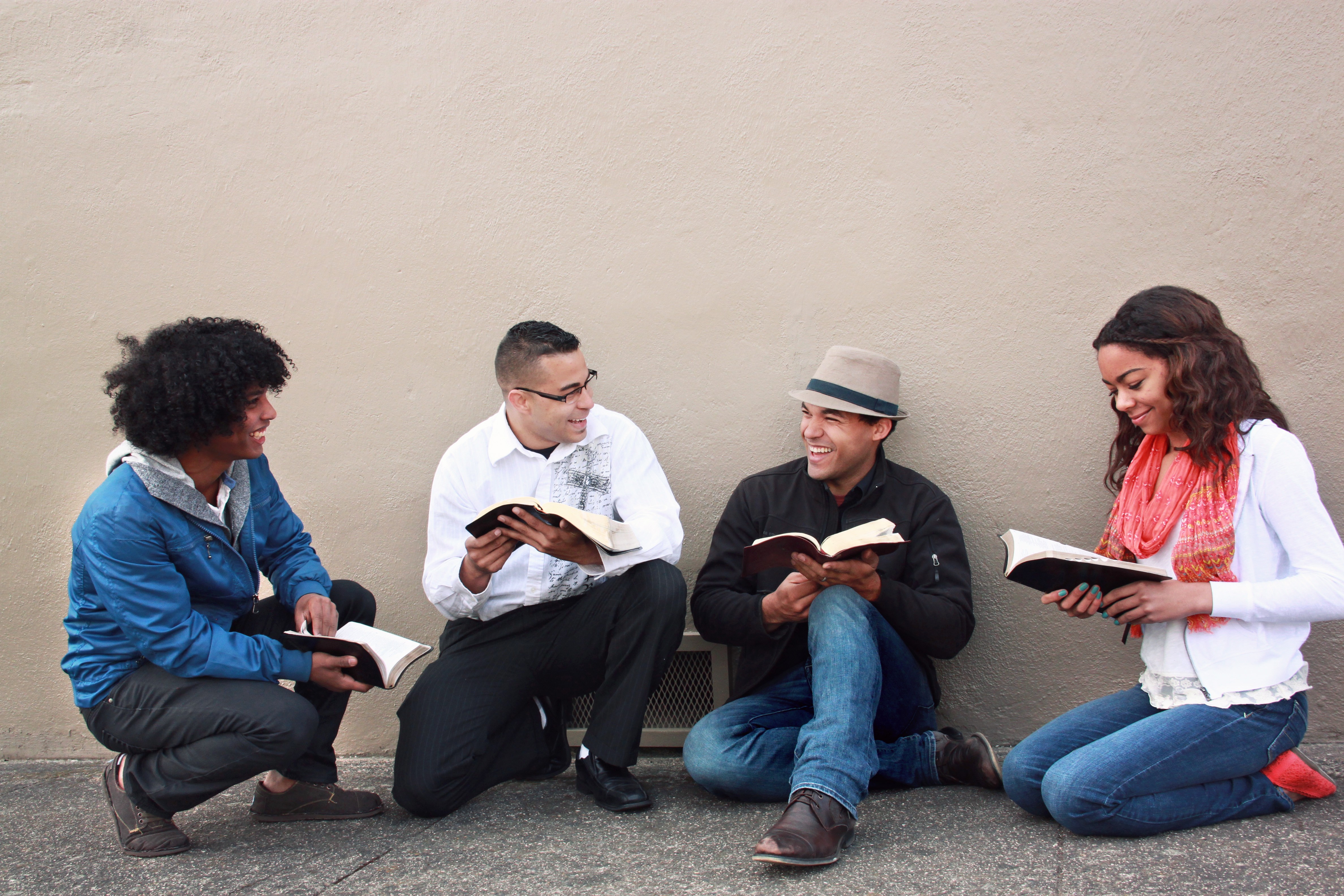 God has given us everything we need to live a godly life (I Peter 1:3) and offers us abundant life (John 10:10).  It is our desire to equip you with the keys to unlock this potential and THRIVE in life.
To THRIVE in life we need to have:  Togetherness, Holiness, Relevance, Integration, Vision, Expectancy
Relevance –
"If I speak in the tongues of men and of angels, but have not love, I am a noisy gong or a clanging cymbal. And if I have prophetic powers, and understand all mysteries and all knowledge, and if I have all faith, so as to remove mountains, but have not love, I am nothing.  If I give away all I have, and if I deliver up my body to be burned, but have not love, I gain nothing."  I Corinthians 13:1-3
 "Though I am free and belong to no one, I have made myself a slave to everyone, to win as many as possible."  I Corinthians 9:19
Ok so this is super important.  We need to be relevant and to be relevant we need to love!  Love, not just as I understand it but love so that others receive it.  If I love in a way that it is not received, it is irrelevant.  To truly love and receive love we need to have people in our lives who are willing to get to know us and understand how we are wired.  Do you have people like that?  It is our desire, through these "Keys to Thrive," to meet you where you are and communicate God's love in a manner that is relevant to your life and your circumstances.  . 
The limitation here for people is perspective.  Through life's experiences our perspective becomes limited so when we see something that we don't understand we can't adapt to it.  When we can't allow ourselves to see things from the other person's perspective this becomes very toxic not only for us but to others in our lives.
My friend, we are all damaged.  We all hurt and we all are limited by our perspective.  We suffer loneliness, disconnection, and a lack of satisfying relationship when we don't truly here others and know how to be truly heard ourselves.  Do you feel like sometimes people don't understand you and that you are often not on the same wavelength with people?  This could be a problem of not knowing how to be relevant and how to give and receive love in a transformational way.