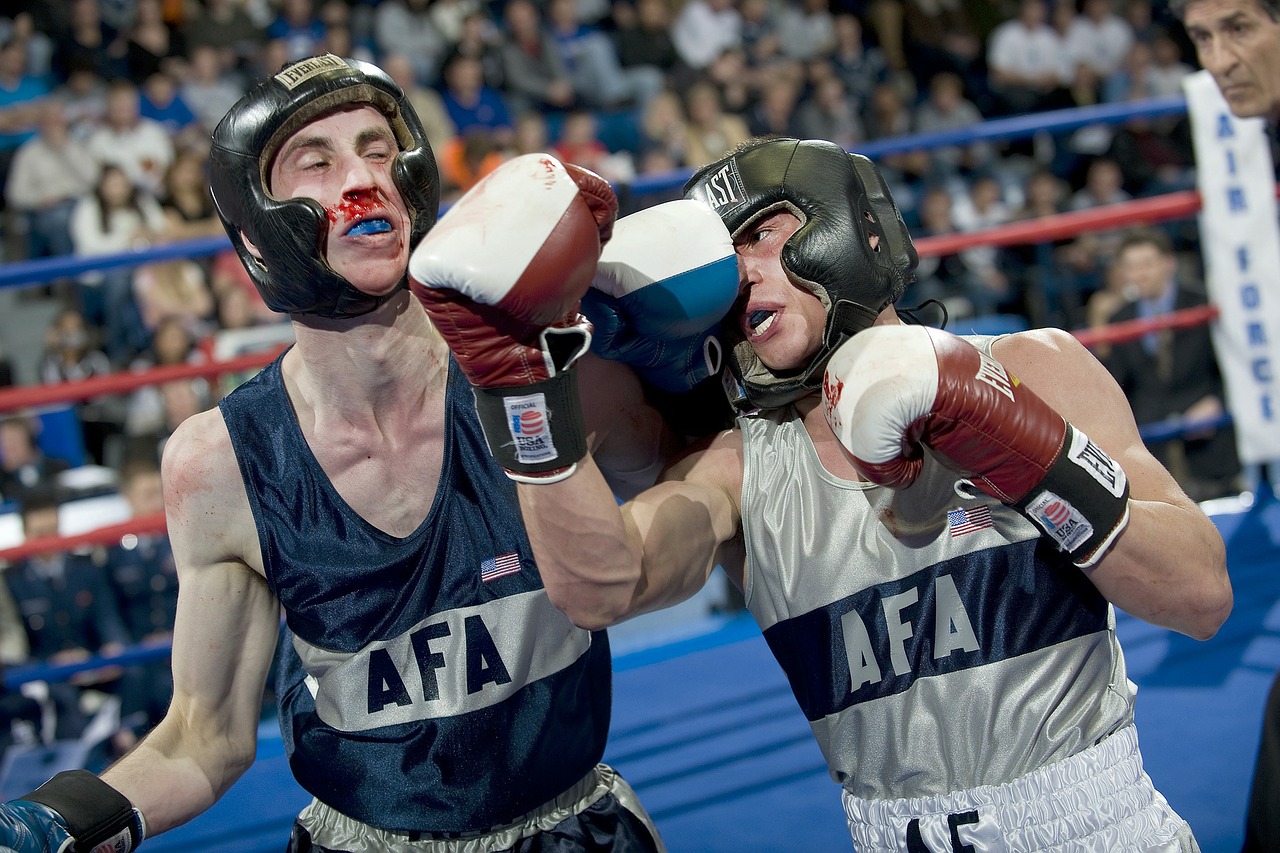 We are children of the most high God and we were called to THRIVE!  This calling is undeniable when one reads the scripture.  We are to have abundant life, be overcomers, be free, walk in love and bear much fruit.  This gospel of just enduring until we can reap our benefits in heaven is toxic and it's time we as Christians but it to death once and for all.  Don't get me wrong, we have rewards in heaven but we are to Thrive here on earth as well.  Thriving in this life is not about being rich and successful by the world's standards although some will.  Thriving means that we walk in the power God provides and we have abundant life regardless of our circumstances; even when the world strikes a blow.  Jesus was being questioned after his arrest when the following scene took place.
22 When Jesus said this, one of the officials nearby slapped him in the face. "Is this the way you answer the high priest?" he demanded.
23 "If I said something wrong," Jesus replied, "testify as to what is wrong. But if I spoke the truth, why did you strike me?"    John 18:22, 23
When I read these verses today I pictured a little insignificant ant striking a mighty worrier. The official acted as though he had authority, superiority and power but does he?  Look at Jesus' response.  He is unmoved by this attack; it had no power over him.  Why?  Because he had the truth; He already had the victory.  You see, Christ's victory was already accomplished in Genesis 3:15 where it says "And I will put enmity between you and the woman, and between your offspring and hers; he will crush your head, and you will strike his heel."  The outcome has never been in question.  However, we often live as though it is.
What if we lived as though we already had the victory?  What if we stopped living on the defensive and started living victoriously?  What if when the world strikes a blow, we saw it as Christ did, as insignificant compared to the love and power of our heavenly father?  What if we recognized that we live with the same power Christ lived with, the Holy Spirit within us?
We would live victorious lives!  We would thrive no matter what our circumstances were.  Are you ready to do that?
Life is a Journey, do more than survive; choose to THRIVE!