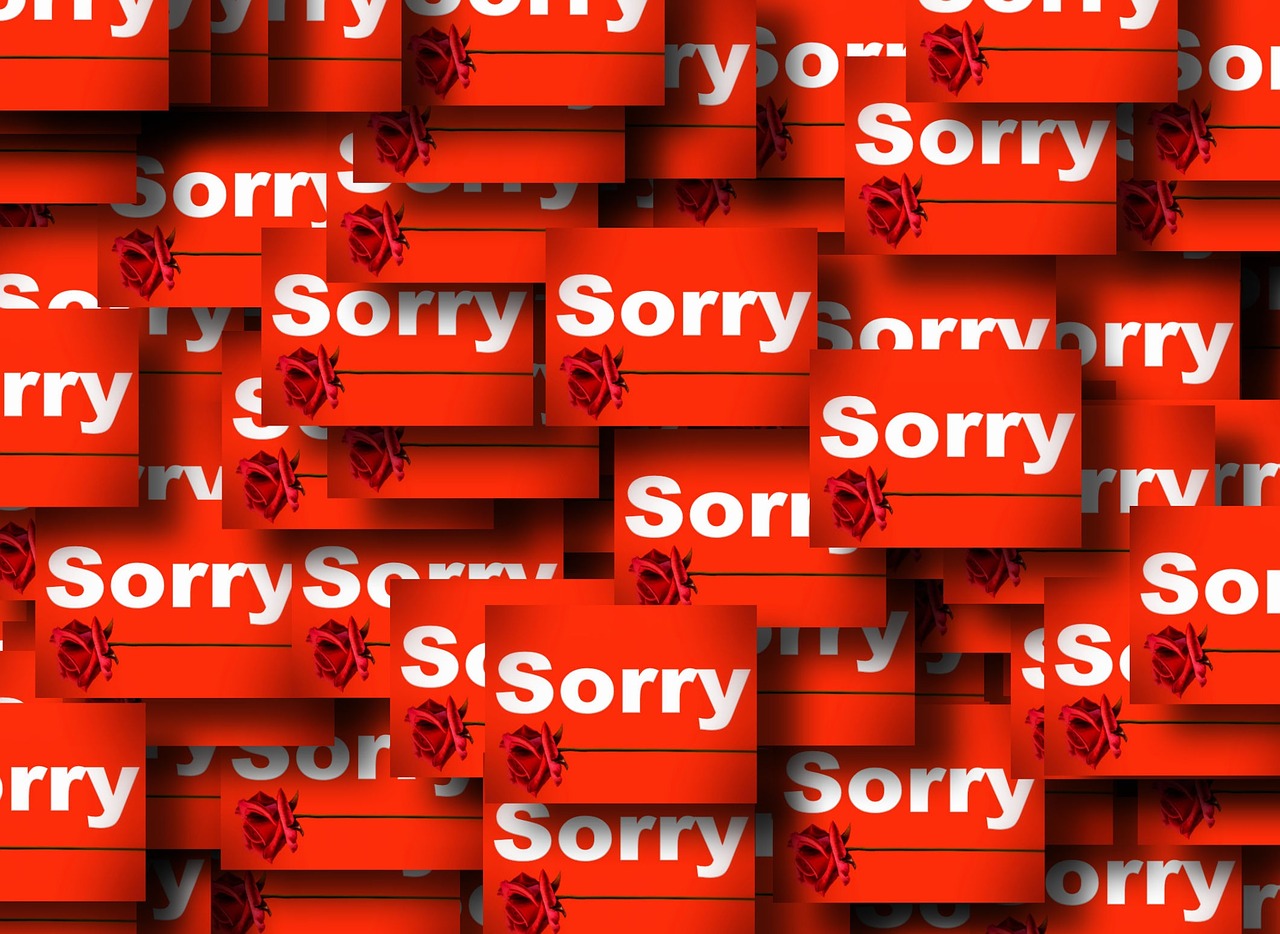 I Am Sorry is Not Enough: Incorporating Genuine Apologies into Christian Counseling
"Real life involves real people who make real mistakes. Sometimes saying 'I'm sorry' just isn't enough. The need for apologies impacts all human relationships." This is the opening statement on the back cover of The Five Languages of Apology written by Gary Chapman and Jennifer Thomas. They present five fundamental aspects or languages of an apology:
Expressing regret – "I am sorry"
Accepting Responsibility – "I was wrong"
Making Restitution – "What can I do to make it right?"
Genuinely Repenting – "I'll try not to do that again"
Requesting Forgiveness – "Will you please forgive me?"
These five aspects gave me something to think about. Chapman and Thomas present the premise that often times when an apology is offered, it is not totally accepted because it does not speak the language of the hearer. I would like to present an alternative view. It is not the wrong aspect of an apology that causes it to not be accepted, but that the apology is incomplete. The apology is lacking one or more of the five aspects. An incomplete apology has the potential to do more harm than no apology as it is perceived and received as hypocrisy.
While the authors stressed learning your primary and secondary "language", it seems to make more sense to practice using all five in all apologies. They even encourage using all five at different points. Rather than five unique languages of apology a better concept would be the complete apology which would include all five aspects. It would be hard not to accept an apology that states "I was wrong. I am sorry. I will try not to do that again. Will you please forgive me. What can I do to make it right?"
The problem is not that an apology did not speak the right language but that it is incomplete. In my college classes, I have often told a student that what they did was good, but they did not do enough or go far enough so they received a less than desirable grade. The same is true in an apology. Often what is offered is good but it does not go far enough so the response is less than desirable.
To offer an apology and not have it accepted is devastating for the individuals involved. The one who did wrong is desiring the relationship be restored; the wronged needs to be healed. When the healing does not happen because of an incomplete apology and the relationship is not restored due to a lack of acceptance, the result is bitterness and anger and resentment.
It would be interesting to see how many marriages and friendships would have been salvaged if a complete apology had been offered. How many apologies would have been accepted if a complete apology was offered?
The next time you make an apology. Make it complete. Let me know how it works. I have begun encouraging complete apologies in my counseling sessions. It is having an amazing positive response. Truth is truth so this should work in your life as well.