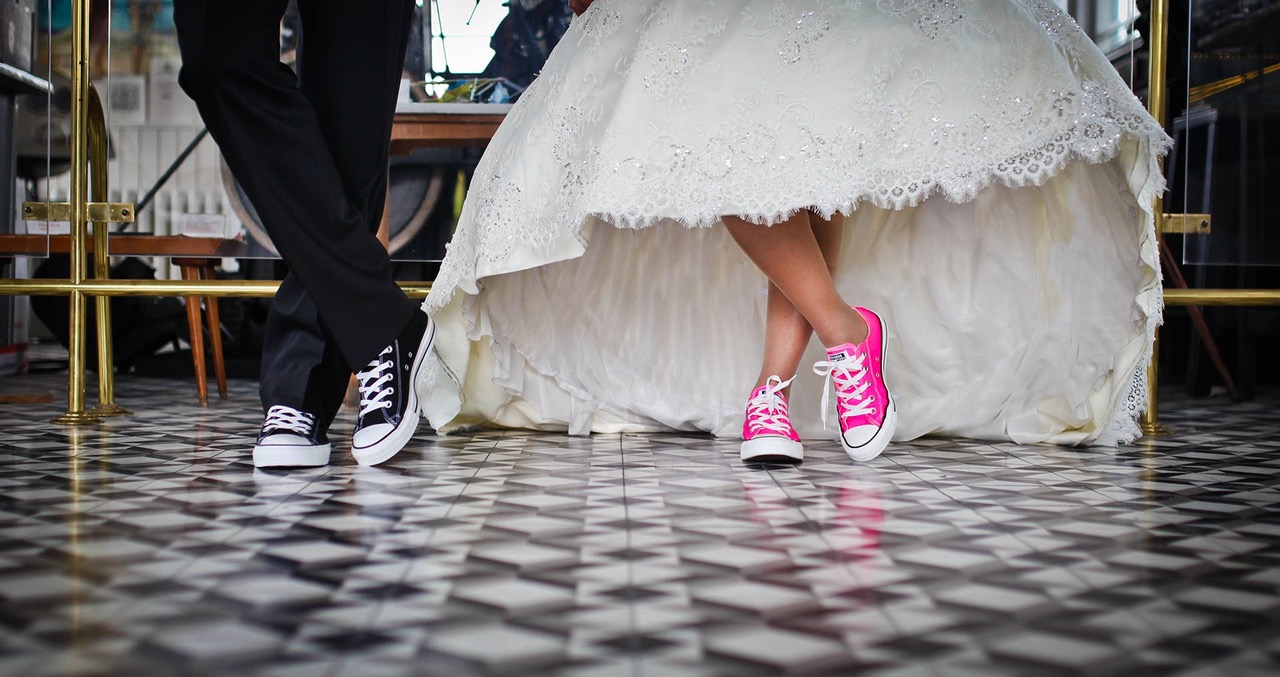 When it comes to your marriage, have you ever felt alone, as if you're living with a roommate?  Have you ever felt stuck and disconnected? Angered because nothing ever changes, and hopeless that nothing will ever change?  I think most couples have experienced this within their marriage at some point.  Perhaps not in regards to the entire marriage but at least in one area of your marriage.
Everywhere you turn; there are couples that have become good at being roommates.  They handle most conflict in the same way, parenting in their own way, finances as they see fit and on and on.  While there are no major glitches in their life, there is this little virus that is slowing growing and infiltrating all areas of their life and they do not even notice it.  The virus is called isolation and its main purpose is to render your marriage useless.  This virus is slowing your marriage down, decreasing the signal strength, and freezing the screen.
Consider this, there's no doubt that we all have recognized just how inundated our lives have become with technology, we all have our favorite devices whether it's our phone, tablet, laptop, whatever.  It's also safe to say that we all have experienced these times when our device has simply lost its signal, or dropped a call with only one bar remaining.  What about when your screen freezes, and you sit there staring at the same screen, wishing that hitting the back button will fix the problem and erase everything that went wrong.
Well the same thing can happen in marriages as well.  There are times when your ability to communicate with your spouse is only at 1 bar.  Or perhaps you have felt as if you are stuck in the same spot with little to no hope of fixing the problem.  Unsure of how you got there to begin with and wishing you can hit a back button and erase everything that went wrong.
When your favorite device starts acting in this fashion, you know that it does not fix itself.  There is that moment when you have to take over and turn the device off for a few seconds, or unplug the device for a minute or two.  This reboot is necessary to get your device back to working as it is supposed to.  Without the reboot, your device is rendered useless.  Has your marriage be rendered useless in regards to performing its main purpose?  Do you even know what the main purpose of your marriage is?
In order to fix the device of marriage, it takes intentional behavior and action.  Sometimes we need to reboot our marriage.  Remember this, how you view your spouse will determine how you love your spouse.  If you are looking at your spouse as a problem, a broken device, an irritating person, annoying, nagging or anything else, your love for them will be hindered.
We are called to love as Christ loved the church, Ephesians 5: 22-32. If you view your spouse negatively, you will not be able to love in this manner.  Your love will not follow what Christ says love is supposed to look like as found in 1st Corinthians 13.  Our love should never give up, never lose faith, is always hopeful, and endures through every circumstance (1st Corinthians 13:7).
Here at Grace Wellness Center we believe in Gods promises, we believe in marriage, we believe in living an abundant life, and our passion is to show you how to practically apply the word of God, along with counseling techniques, so that you find that joy, that passion, and experience that prosperous and abundant life God promises.  We have helped many, many couples just like you, couples who were struggling, who were broken, who couldn't find peace, who felt alone and disconnected. And we can help you. Do not sit there day after day staring at a frozen screen.  Call and take that first step to an extraordinary life together.