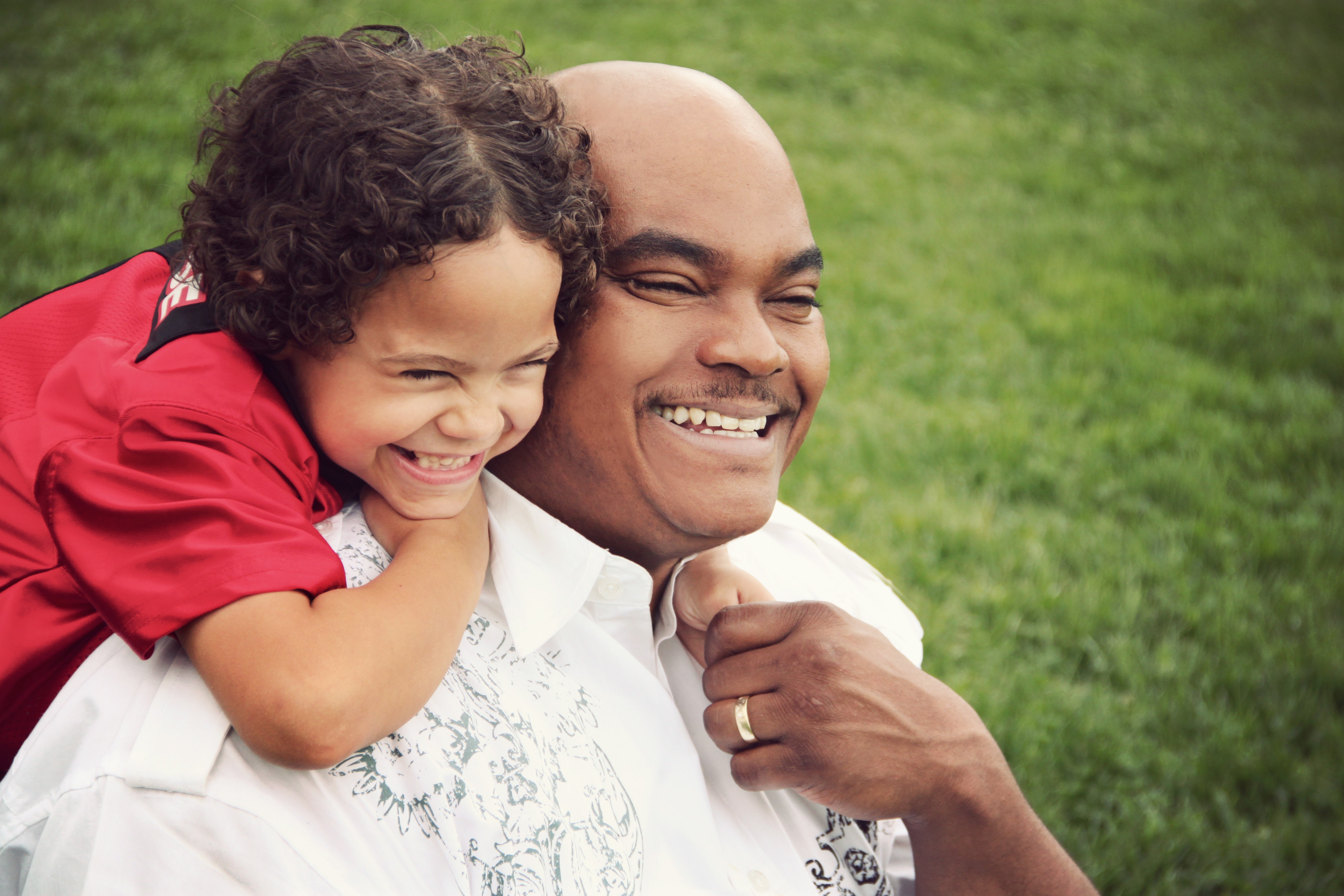 Are you thriving in your life?  Do you believe you can or have you settled for just surviving?  Have you wondered if there is hope or is this all there is?  Let's take a look at this.
"But in all these things we overwhelmingly conquer through Him who loved us."  Romans 8:37
Are you overcoming?  Yeah, me neither.  But check it out, God is!  Too often we think we have to do it on our own and get overwhelmed and depleted.  We conclude we can't do it….and we are right.  But God doesn't want us to do it; he wants to do it through us.  Isn't that amazing?  Doesn't that make you excited?  The God of the universe wants to give you abundant life and help you thrive in your life despite your circumstances.  He wants to move you past the limitations and lies that the world has given you.  They are nothing to him!  What does God want to do in your life that He isn't because you won't get out of the way?
"These things I have spoken to you, so that in Me you may have peace. In the world you have tribulation, but take courage; I have overcome the world." John 16:33
In case you are wondering, this doesn't mean you won't have suffering or bad things happen to you.  What it means is that God has already overcome those circumstances.  Read the above verse again.  "I HAVE overcome the world."  He has done it, we just have to accept it and let Him live through us.  Are you ready?
Life is a Journey, do more than survive; choose to THRIVE!