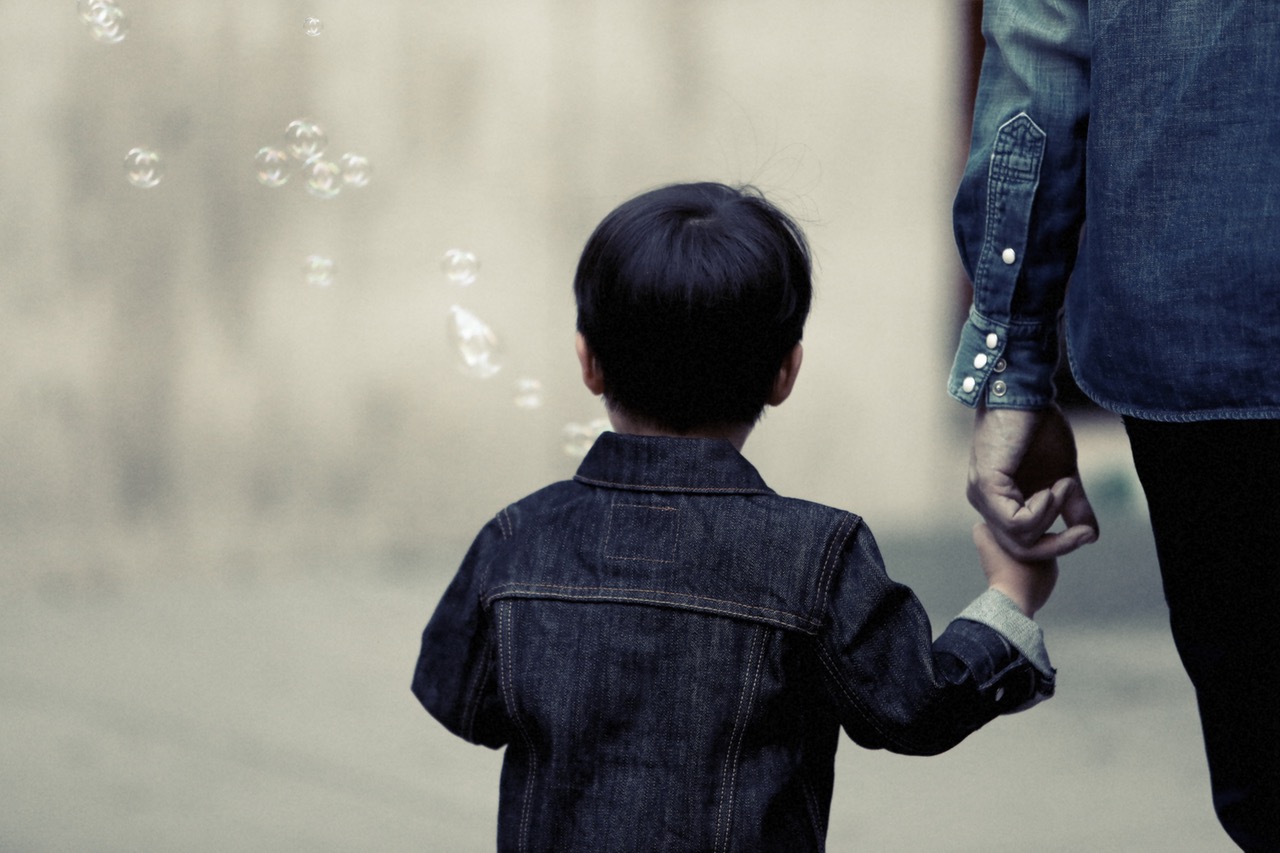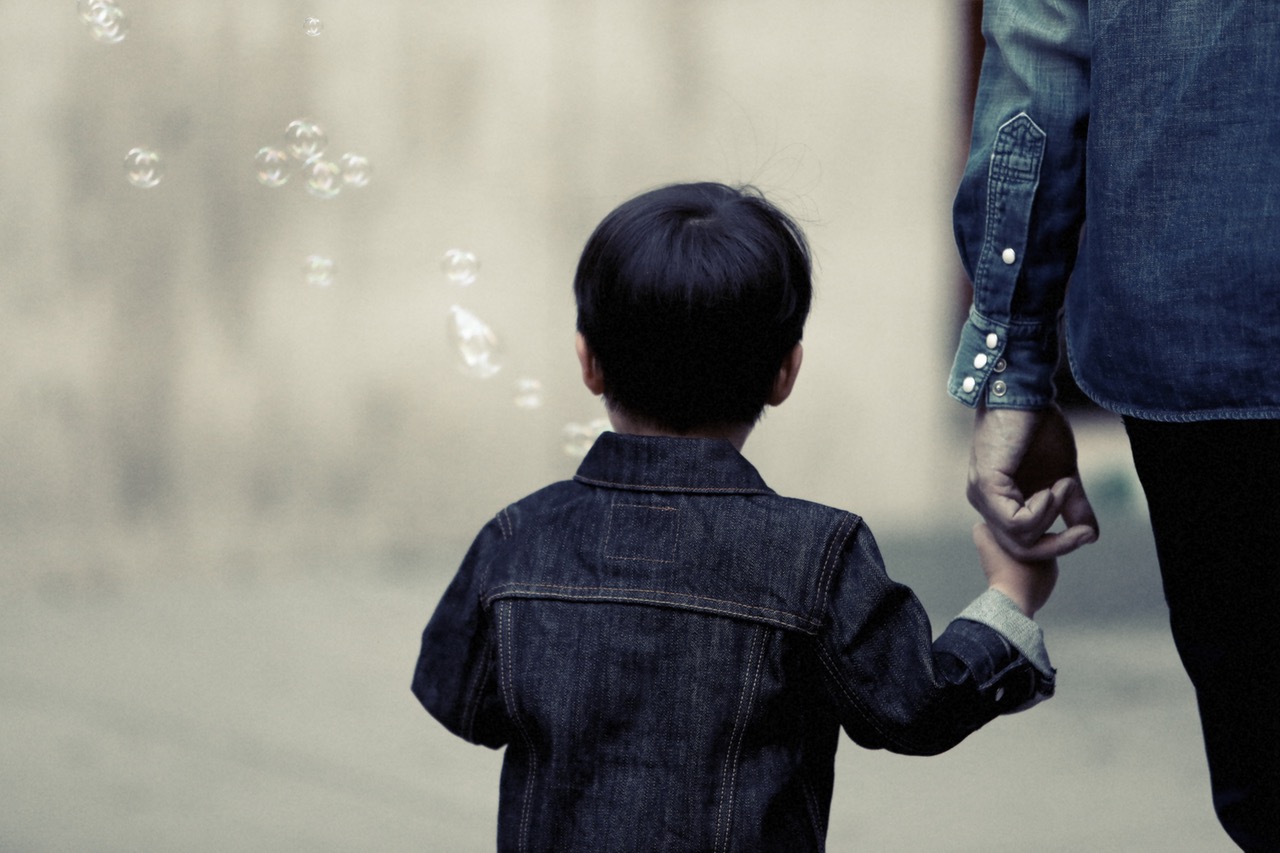 At Grace Wellness Center, our parenting coaches want you to thrive as a parent!  We believe you can thrive even with difficult children.  Are you ready to get started?  Listen to what one coaching client said about their experience:
For seven years, we have seen traumatic stress counselors, psychiatrists, family therapists and group therapists, without success. In the beginning of April 2014, I sought parenting strategies at Grace Wellness Center for my adoptive teenage daughter who has RAD (reactive attachment disorder.)  The strategies and encouragement have been exactly what my husband and I needed.  The coaching and time spent learning how to deal with ongoing situations has yielded great benefits for our family.  I would encourage any parent especially parents of children with RAD to give this avenue a serious try.
Gratefully,
Dana C 
Most of us agree that parenting is one of the most important jobs in the world, but do our actions back that up?  Many of us spend a great deal of time learning what we need for our careers or other areas of life, but how much time do we spend learning from experts in the field of parenting?  In our career, if it would help us advance, we would seek expert guidance.  In fact, that is how many of us got to where we are professionally.  What about in our parenting?  Are you willing to take a hard look at yourself as a parent and ask tough questions?  Are you helping your children be secure in themselves and confident in this world?  Could you use some help?  You only get one chance to parent your children, and our parent coaching program helps you do it right.
Psalms 127:3-5 Behold, children are a heritage from the LORD, the fruit of the womb a reward. Like arrows in the hand of a warrior are the children of one's youth. Blessed is the man who fills his quiver with them! He shall not be put to shame when he speaks with his enemies in the gate.
What is parent coaching?
When you decide to partner with a parent coach, you get an expert in the field of parenting to come along side you as you work towards your goal of thriving as a parent.  You will begin to believe in yourself as you work with your coach to examine your own life and the beliefs you have about parenting.  You will identify the things that have put unnecessary limitations on your success as a parent.
Nothing could be more important! 
To get there you have to begin the journey, let's get started!
By Stephen Luther
Executive Director of Grace Wellness Center
Licensed Professional Counselor and Biblical Life Coach
www.thegracewellnesscenter.com
My Kid's Therapeutic parent coaching group on Facebook:
https://www.facebook.com/groups/890155804375744/
Grace Wellness Center on Facebook:
https://www.facebook.com/gracewellnesscenter