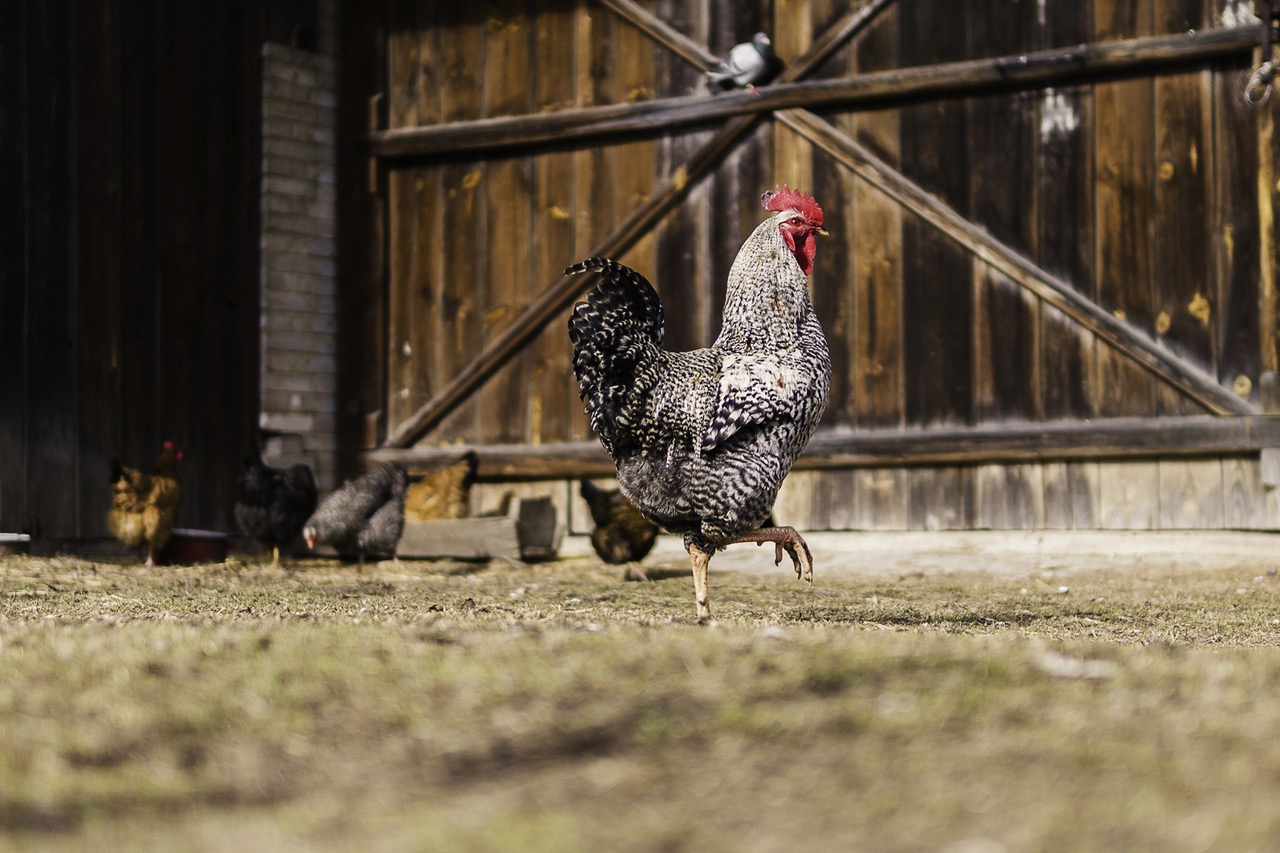 By dougl1kj | Blog , Coaching , Life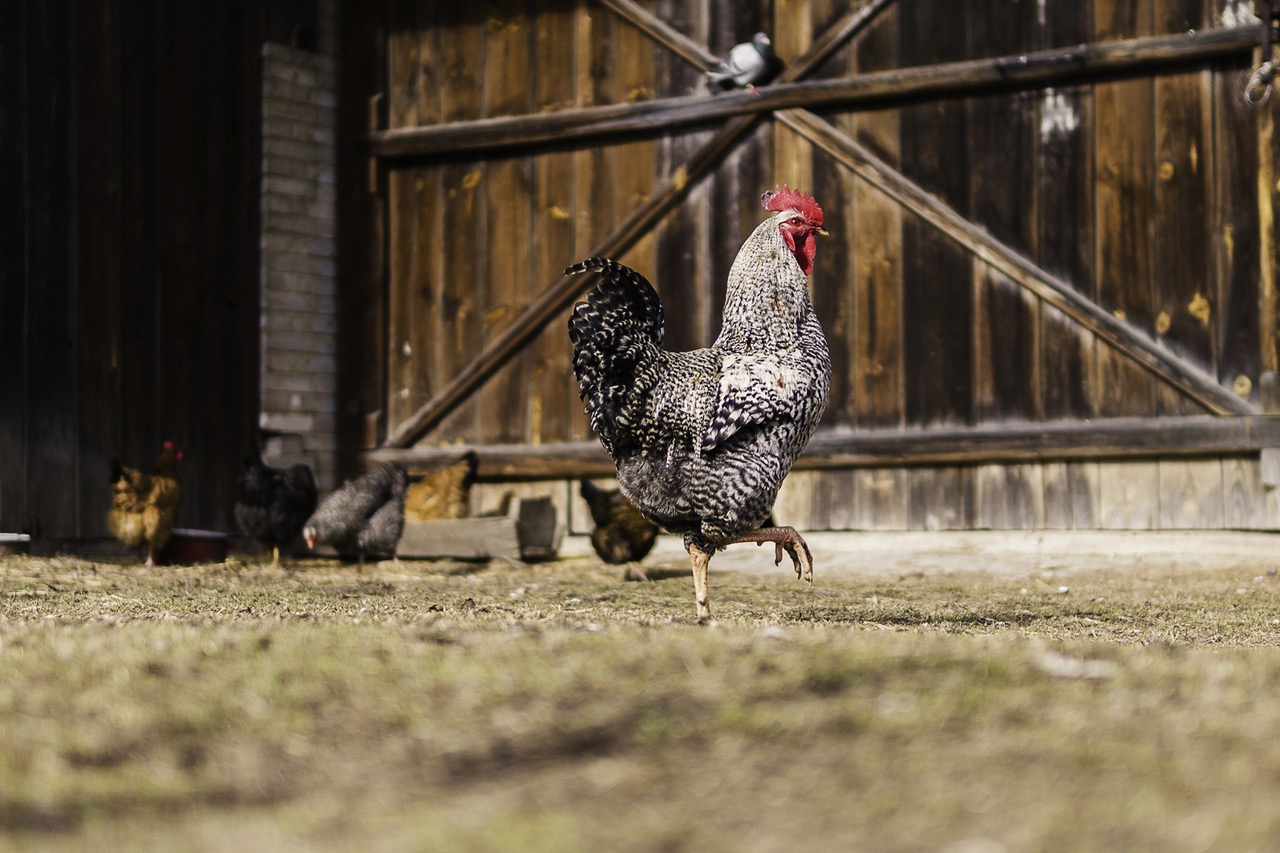 What does Christian counseling and life coaching have to do with chickens?  I'm glad you asked!  Let me begin with a story about my chickens.  When we first got our chickens we had them in an area enclosed by a 4 foot fence.  It didn't take long before the chickens figured out that they could get over the fence.  What did they do when they got out?  They crossed the road!  So I raised the fence and they couldn't get over it.  However, it didn't take long before they found a gap under one area of the fence and, you guessed it, they got out and crossed the road.  I was left pondering a very real question about why the chickens crossed the road.  It seemed as though they had a singular focus of getting to the other side and nothing else mattered.
As I pondered this, I began to think about how we are much like that.  We often put the blinders on and pursue our goal without really thinking it through.  We react and often get run over by life.  Or, alternatively, we don't pursue our goals because of fear of what we cannot see.  A wise chicken keeps his goal, the other side of the road, in focus but broadens his view to consider other important information such as whether a car is coming.  He acts wisely.  Do you often get run over by life circumstances?  Or do you stand on the side of the road afraid to cross because of uncertainty of what lies ahead?  If you are like me, most times, you can't see those cars coming at you.  Often I need someone to come along side me and help me see where I am about to get run over.  So let's look at the process.
He who walks with wise men will be wise,
But the companion of fools will suffer harm. Proverbs 13:20
Life is full of stress.  Often we see stress as the enemy, but stress is good if it is kept under control.  It helps us know that we need to act in some way, keeps us sharp and builds our resources for not just coping with life, but living the extraordinary and victorious life God calls us to.  When we are stressed, we will proceed down one of two paths, the path of the wise chicken or the path of the unwise chicken.  These two paths are routed in one of two primary emotional states, love/security or fear/insecurity.  If I can stay on the wise path, I will act in love and security.  I don't act hastily but I do act.  I think things through and seek wise counsel.  If I stay on this path I will find success and possibilities will unfold before my eyes.  This is the green path on the diagram below.  If however, I chose the path of the unwise chicken, I will react either by proceeding without considering the potential problems that will run me over, or I stand paralyzed.  Both options are motivated by fear and insecurity.  This WILL end in some failure in life and will bog me down with limitations and problems.  This is the red path on the diagram below.
At Grace Wellness Center our Christian counselors and life coaches specialize in helping you be a wise chicken.  What areas of life are you struggling in?  Where are you getting run over by the circumstances of life?  What areas are you stuck in and can't see past the limitations before you?  Our counselors and coaches would love to come along side you and help you be a wise chicken…are you ready to live the extraordinary life God designed for you to have?
To get there you have to begin the journey, let's get started!
By Stephen Luther
Executive Director of Grace Wellness Center
Licensed Professional Counselor and Biblical Life Coach