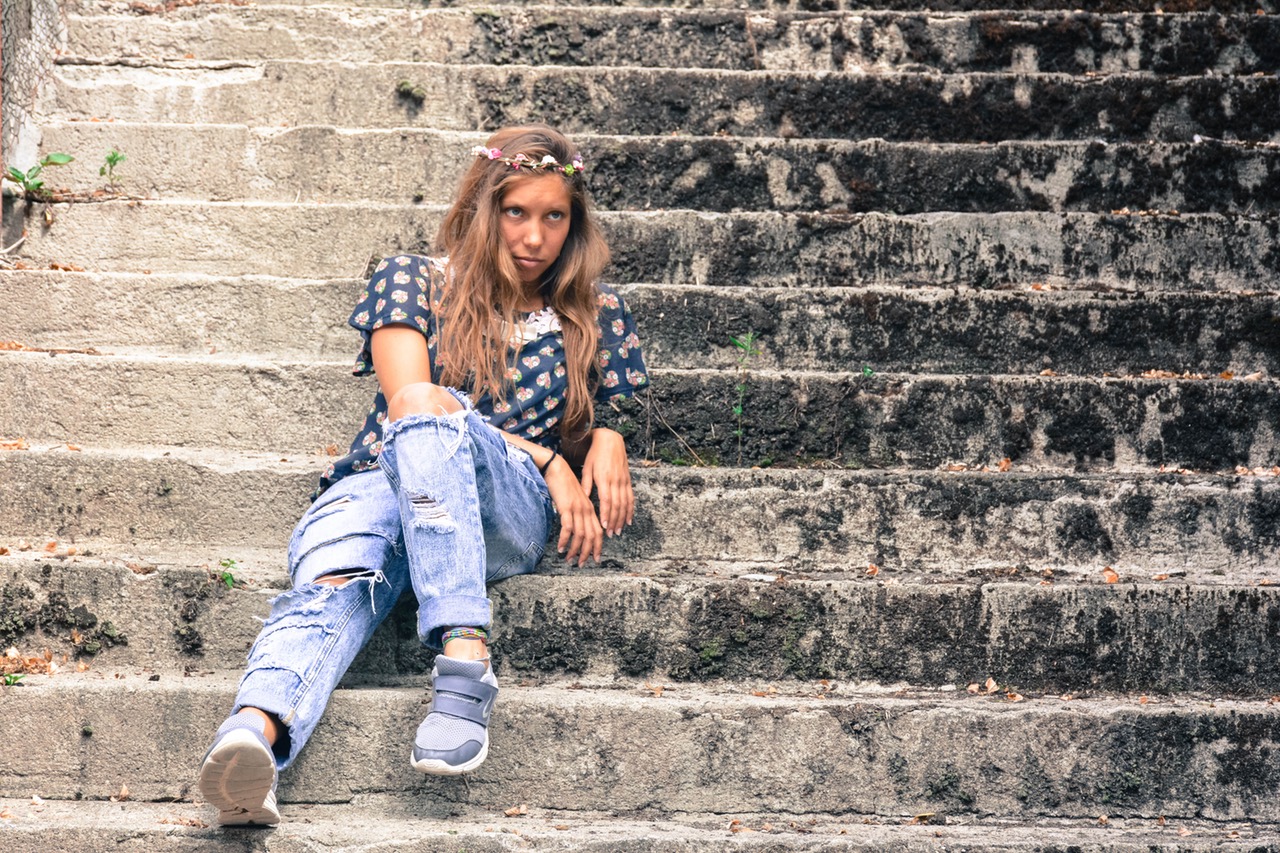 By dougl1kj | Blog , Counseling , My Kids Program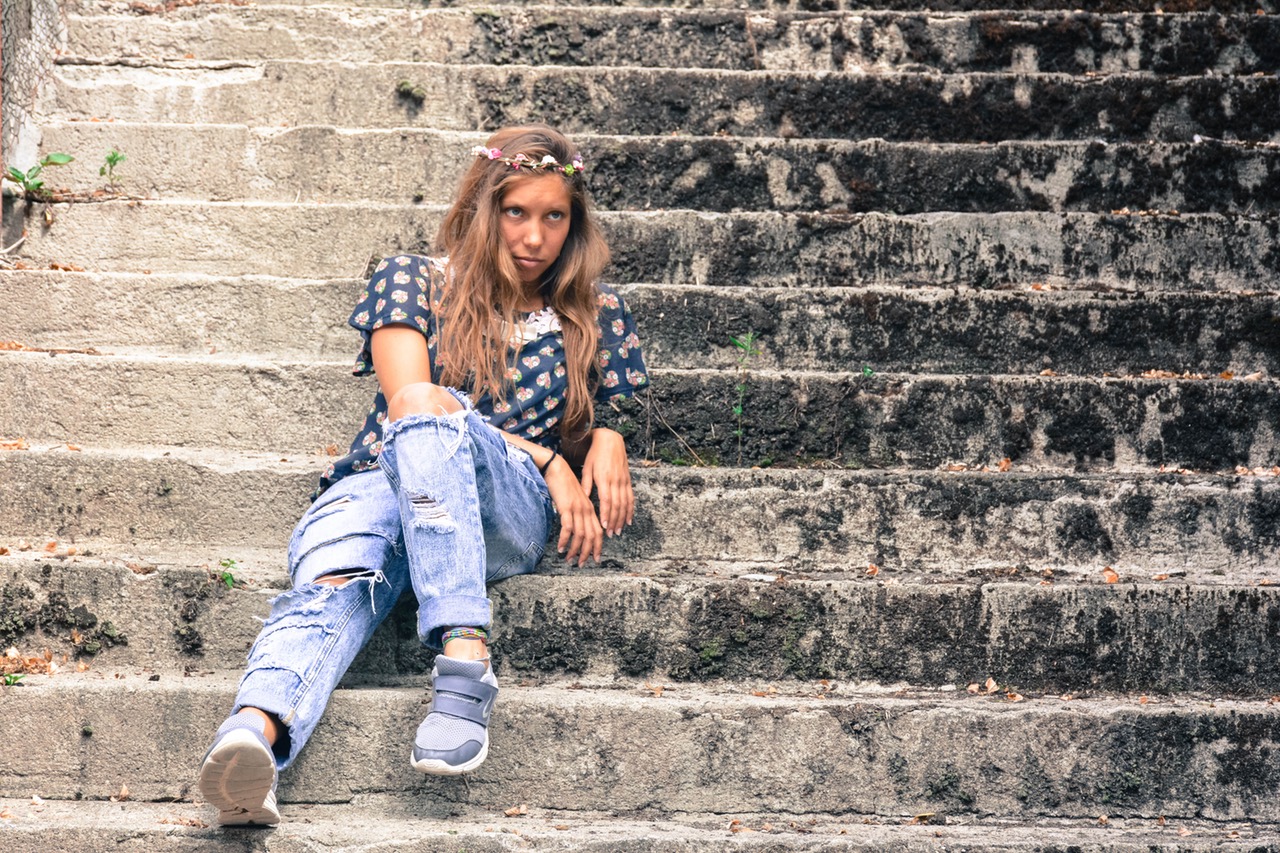 As a Christian counselor with youth I long for break through sessions where a teen I am working with finally "gets it."  I was talking with a teen boy recently and reflected to him that it "sounds like life feels like a big pile of manure right now."  He agreed and began to reflect on that idea.  We began to discuss the redeeming power of Christ in making all things new, even a pile of manure, when he had that break through thought.  He said, "manure can be used as fertilizer."  "Wow! That is an awesome thought" I replied.  What does manure do?  It is stinky and dirty but when used as fertilizer it makes things beautiful and healthy.
And God will wipe away every tear from their eyes; there shall be no more death, nor sorrow, nor crying. There shall be no more pain, for the former things have passed away. Then He who sat on the throne said, "Behold, I make all things new."  Revelations 21:4,5a
Therefore if anyone is in Christ, he is a new creature; the old things passed away; behold, new things have come.  2 Corinthians 5:17
 In Revelations we are given hope in knowing that eventually all things will be made new and there will be no more sorrow and no more pain.  But 2 Corinthians reminds us that if you are "in Christ" being made new is not just a future hope but a present reality.  We can live in a world full of manure and come out smelling like roses if we use that manure as fertilizer instead of just letting it stink up our lives.  Too many teens and others are just living with the manure as they get swept away by a culture that openly mocks God.  As Christian counselors we help these youth and people of all ages find hope in the redeeming power of the Lord.
Many of us struggle with understanding why God allows bad things to happen in our lives.  While attending a training on the Art of Marriage program by Family life recently we were presented with the idea that "God does not protect us from the things he will perfect us through. "  What a beautiful and accurate way to understand God's plan.  God allows the manure in our life not because he is mean and wants us to stink but because we need to recognize the reality that, apart from him, we are lost and in need of redemption.  That "manure" can either make us hardened and callused or it can be the very thing that God uses to set us free.  It is his intention that, just like when manure is used as fertilizer to produce beautiful flowers and healthy vegetables, our suffering is used to produce beautiful and healthy things in our life.  He wants us to be made new!
Are you feeling like life is a big pile of manure right now?  Maybe a teen or someone else you know is feeling that way?  Would you let one of our Christian counselors come along side of you or your loved one and help them be set free and made new.  We counsel both locally and through skype so that location and schedules are not a barrier to receiving Biblical counsel.  As Christian counselors we long to point people to the redeeming power of Christ and help them take the manure they are living with and use it to fertilize the growth of healthy, beautiful and pure things in their life.  God longs to bless you!
Therefore the Lord longs to be gracious to you,
And therefore He waits on high to have compassion on you.
For the Lord is a God of justice;
How blessed are all those who long for Him.  Isaiah 30:18
Enjoyed this post? Want to know 4 HUGE SECRETS to parenting? Click here or the logo below.
Has this spoken to you? Would you like to speak to someone directly? Click here.